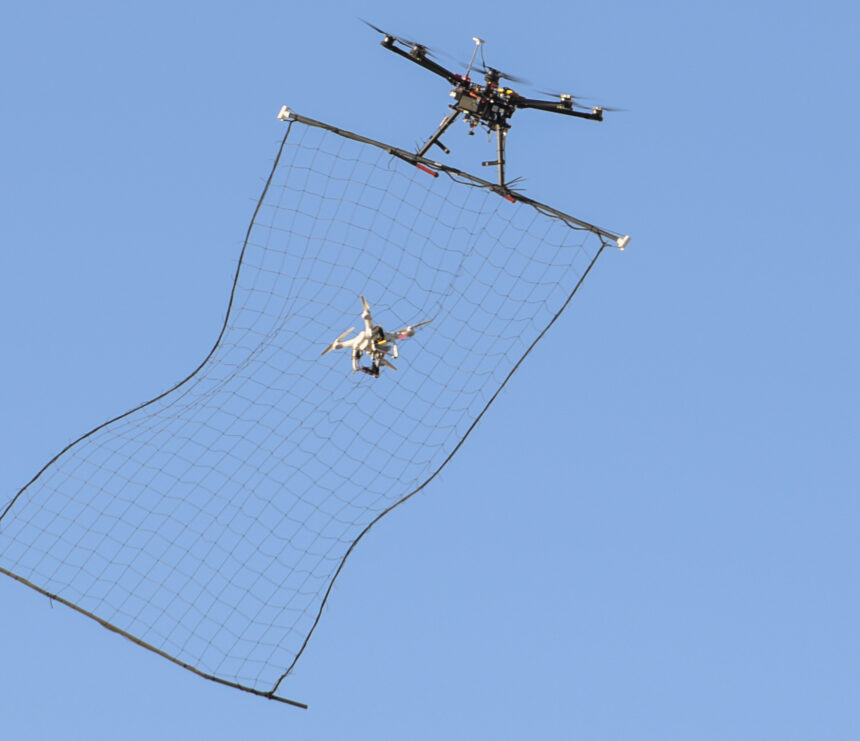 The battlefield is changing. In this technical age, a new threat has emerged with the increasing use and development of Unmanned Aerial Systems (UAS).
This new threat requires testing to understand its capabilities and how it copes with various defeat techniques increasing the users confidence when utilising them in real-world situations. At COTEC we have been working closely to help provide our customers with everything they need to test these new Unmanned Aerial Systems.
As well as supporting the testing of these systems, COTEC has been contracted by Anduril to facilitate the installation and testing of a new automated counter-UAS system.
Should you require more information on our capabilities when it comes to the testing of Unmanned Aerial Systems, please contact us
More Capabilities
Gallery