Explore the cotec facilities
Here at COTEC, we have a wide range of facilities available to help us achieve the very best results from any testing requirements. Explore them below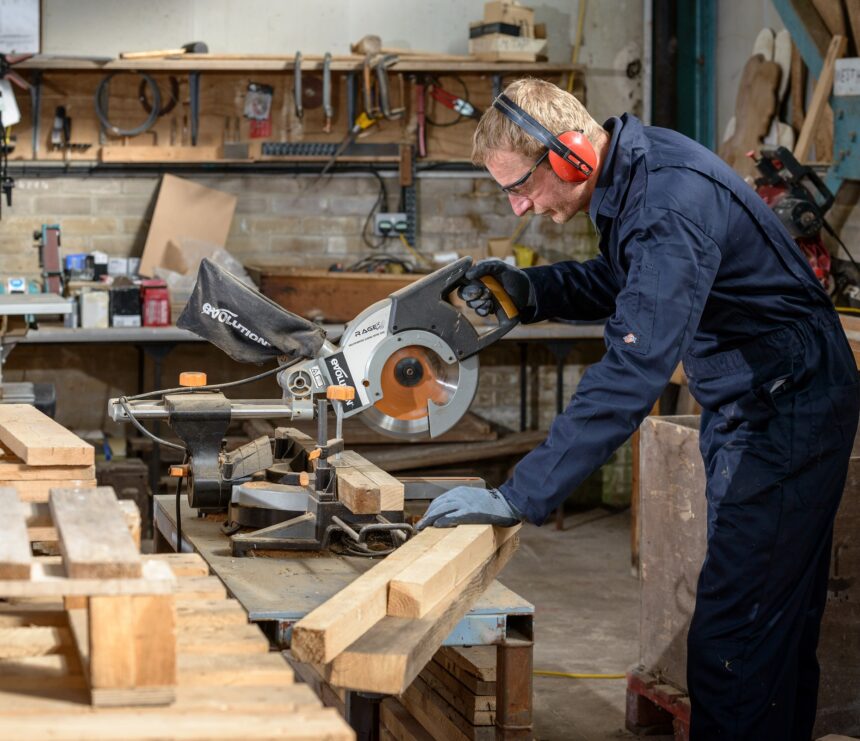 WORKSHOPS
On site is a woodworking area capable of producing various different bespoke articles to support all trials operations and customer requirements. For on-site modification and repair of trials equipment, we also have a metal workshop with trained personnel.
Should you have a requirement that is beyond our on-site capability, we have access to the workshops located at the Defence Academy of the United Kingdom who will try and fulfil your fabrication requirements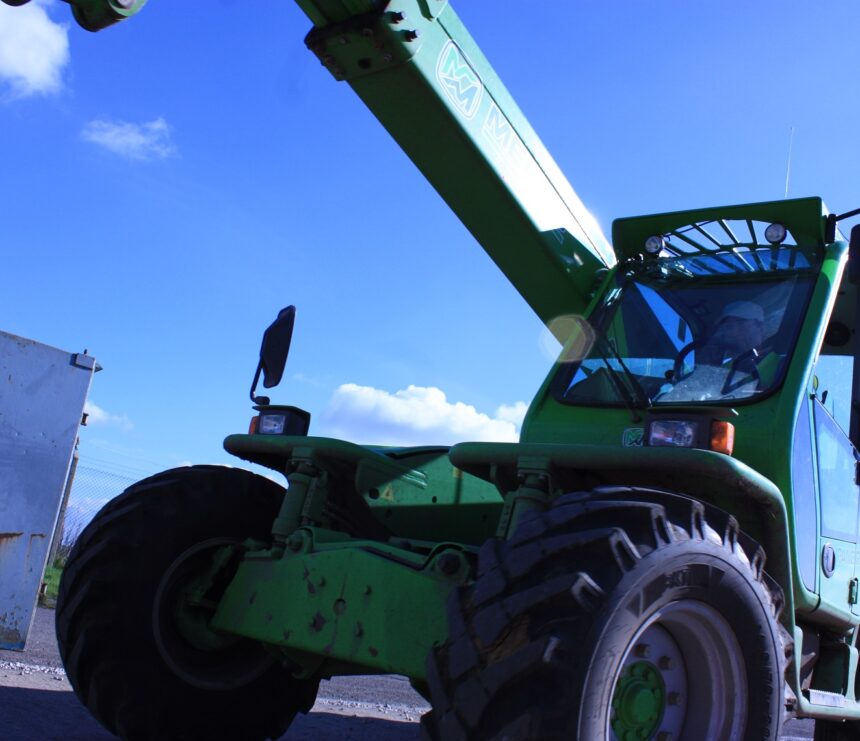 TELEHANDLER
Available on hand is a Merlo telehandler, along with trained operating staff, to allow the construction of any size and shape of trial arena and any safety backstops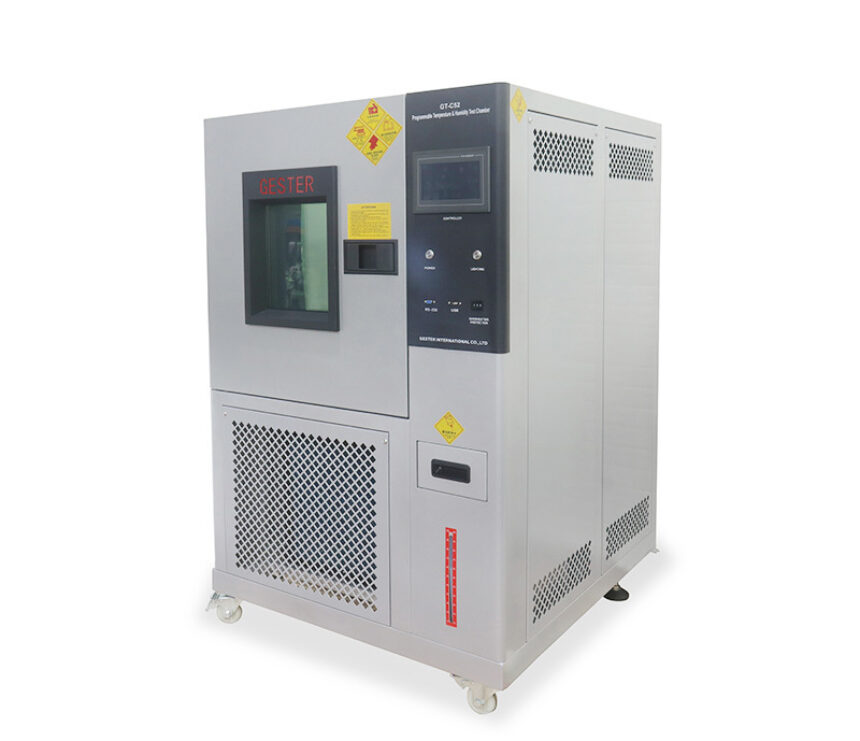 CONDITIONING
Here at COTEC, we have the ability to condition energetic stores. For energetic stores below dimensions of 700mm x 700mm x 750mm, temperature conditioning in the range of -50°C and +96°C can be achieved within a Design Environmental Conditioning chamber.
We also have the ability to condition larger energetic stores within the temperature range -42°C and +73°C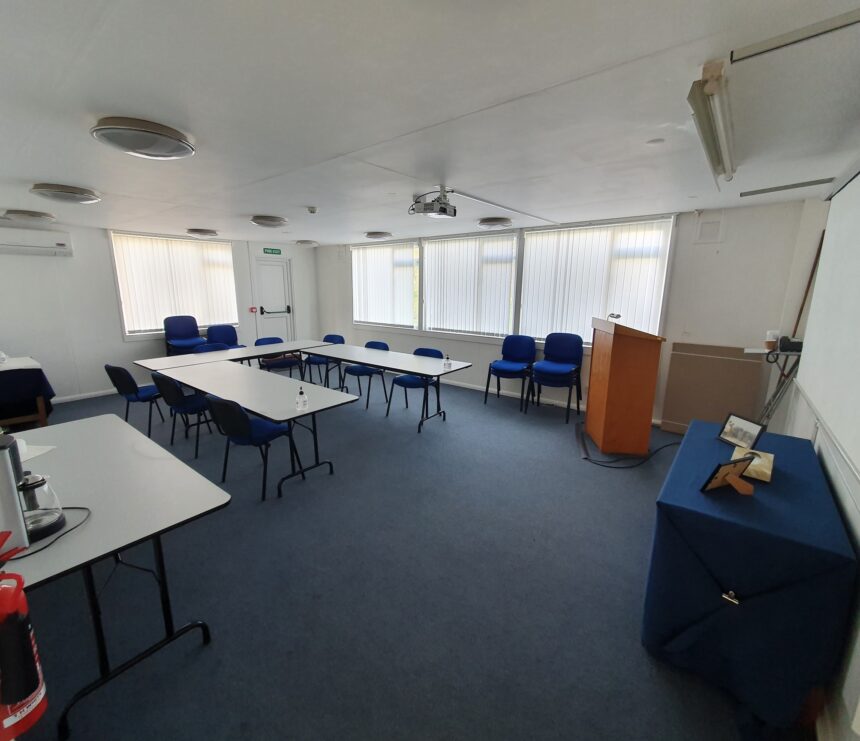 CLASSROOM AND CONFERENCE FACILITIES
In the main admin building we have a fully functioning classroom and conference room, both of which are complete with presenting facilities to support all of our customers' needs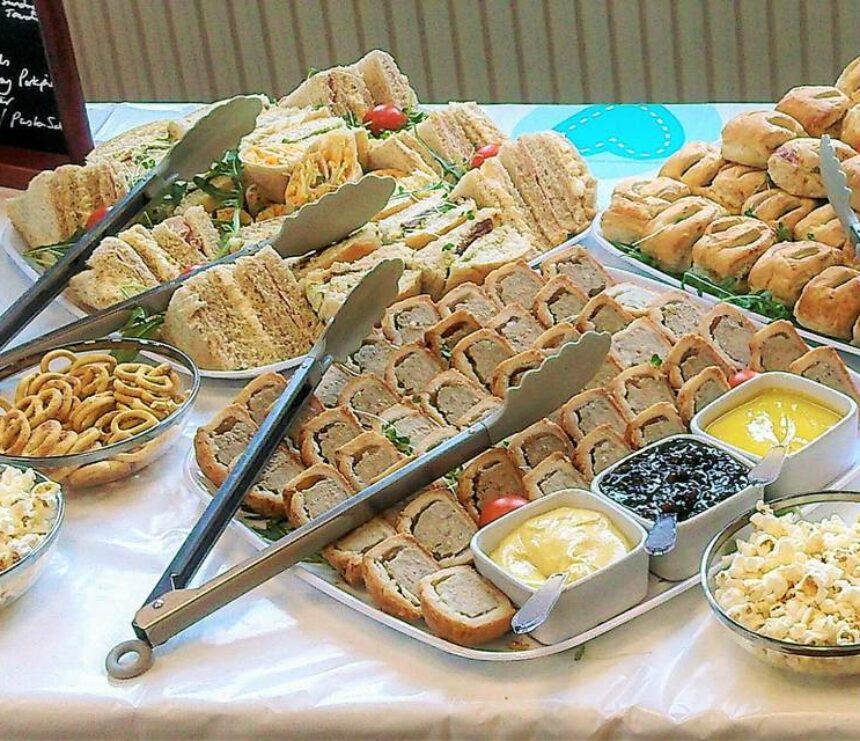 CONTRACT CATERING
There is also the provision for us to provide contract catering for our customers should it be requested at an extra cost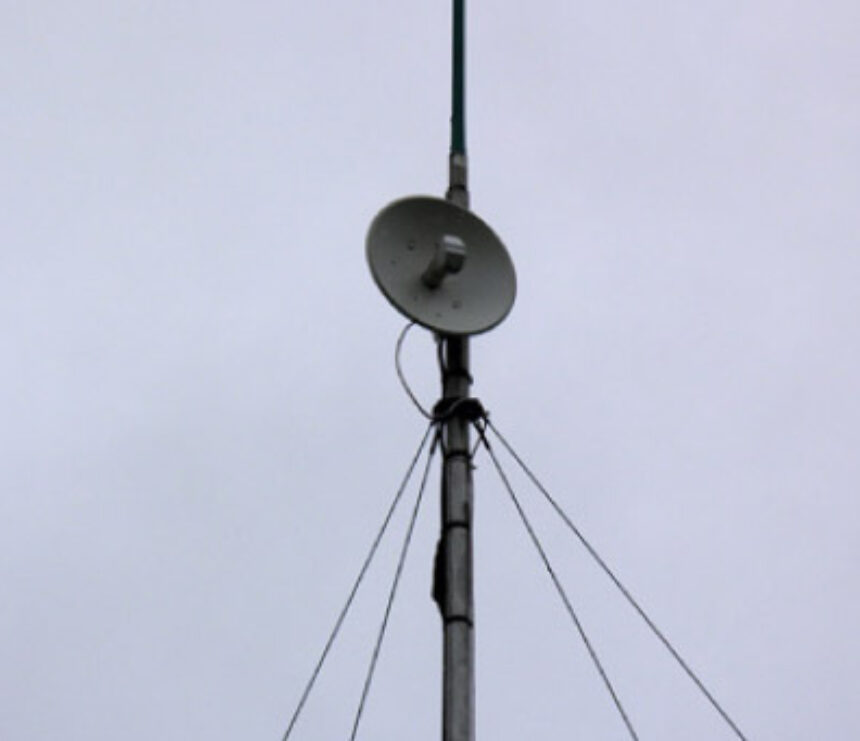 IT
COTEC is now equipped with secure, high-speed internet linked to West Down Camp. This is available at all of the major buildings on our site such as the admin building, Forward and Rear Battery allowing our customers to connect and collaborate with colleagues whilst on site