Explore the COTEC Instrumentation
At COTEC we strive to secure the relevant technology in order to ensure complete customer satisfaction with their data. The capabilities are fluid in their limits; if there is a requirement outside our current listings, please enquire as to whether we can accommodate your request.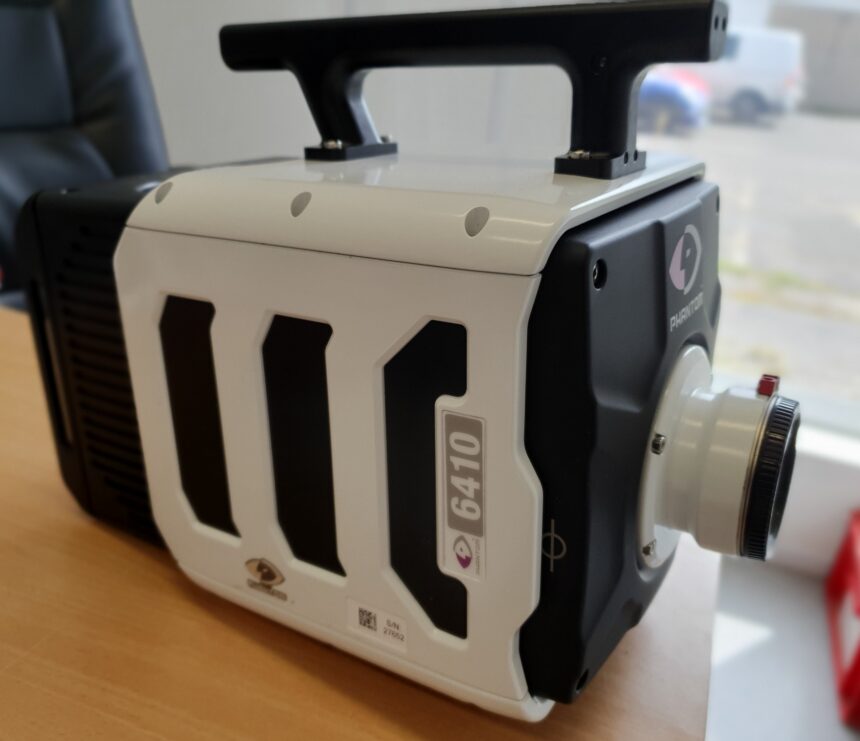 High Speed Video
COTEC employs a range of Phantom High-Speed Video (HSV) cameras, most notably the TMX 6410. A colour camera, the TMX is capable of recording a 1MP image at 65,000 frames per second – making it easier than ever to identify and characterise energetic events.
Using purpose-built protections, the cameras are deployable anywhere on our range so that we can focus on the detail most important to the trial.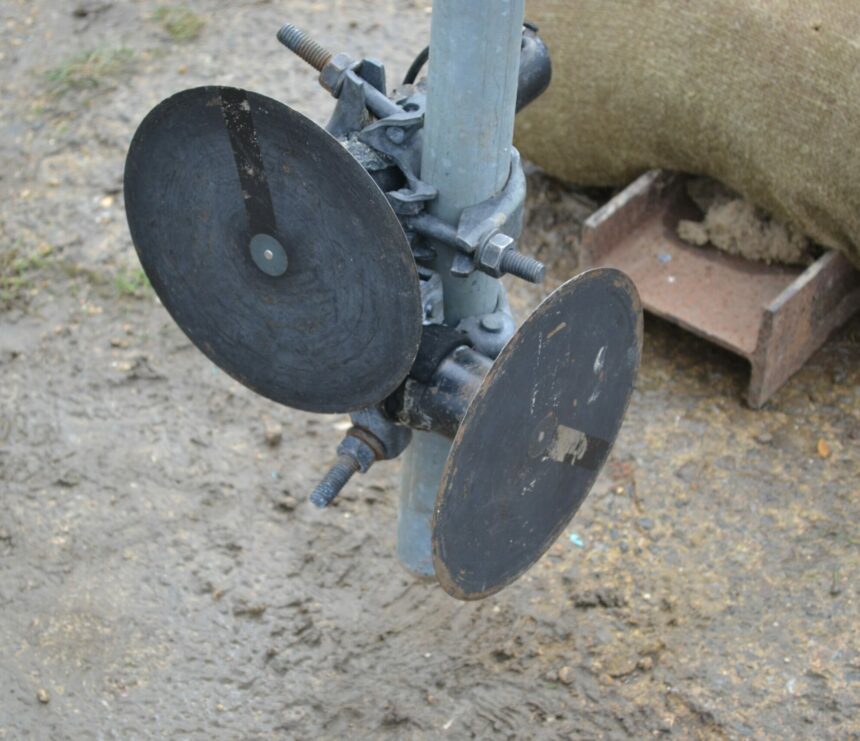 Blast Overpressure
Our Data Acquisition hardware allows for the capture of 24 channels of data, utilising free field, high frequency, dynamic pressure sensors – perfect for blast overpressure measurement.
We employ a wide range of dynamic gauges from various manufacturers such as Kistler and PCB Piezotronics.
Gauge sensitivities range from 150 to 68,000 kPa so that we can match correctly to the magnitudes of pressure created by the test.
Our other capabilities include static pressure gauges from a range of manufacturers, such as Omega and Druck, in a wide range of pressure ranges that are mainly in use at the High-Altitude Facility. However, upon customer request and suitability can be deployed in various other settings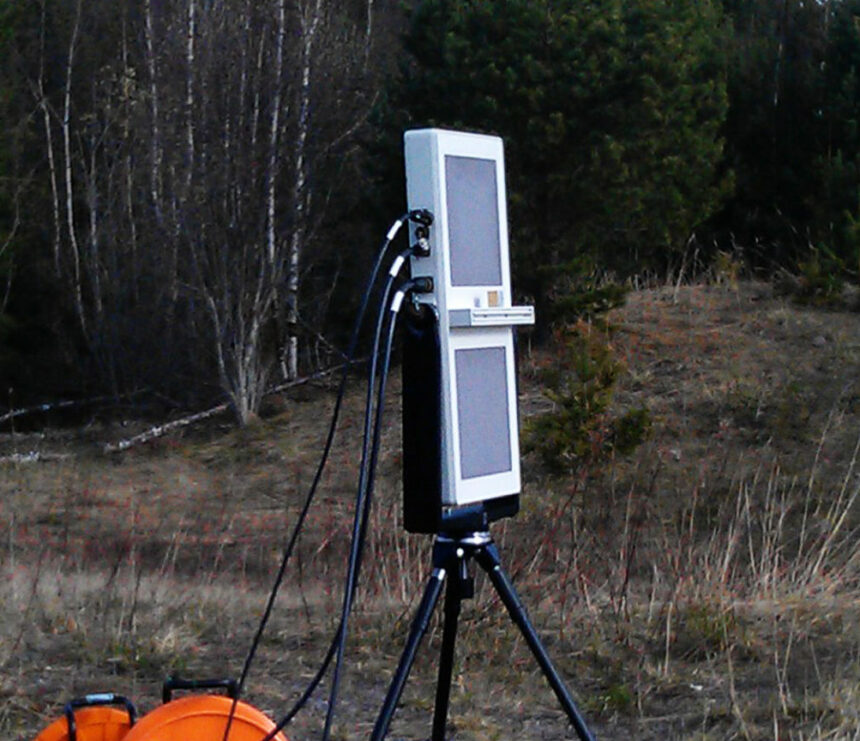 Doppler Radar
A 10.5 GHz Doppler radar produced by Weibel allows for accurate measurement of high speed projectiles, either at the muzzle or down range – up to 50,000 times the distance of the projectile caliber.
Perfect for confirming velocities as part of ammunition qualification or in the research and development of novel projectiles or propellants.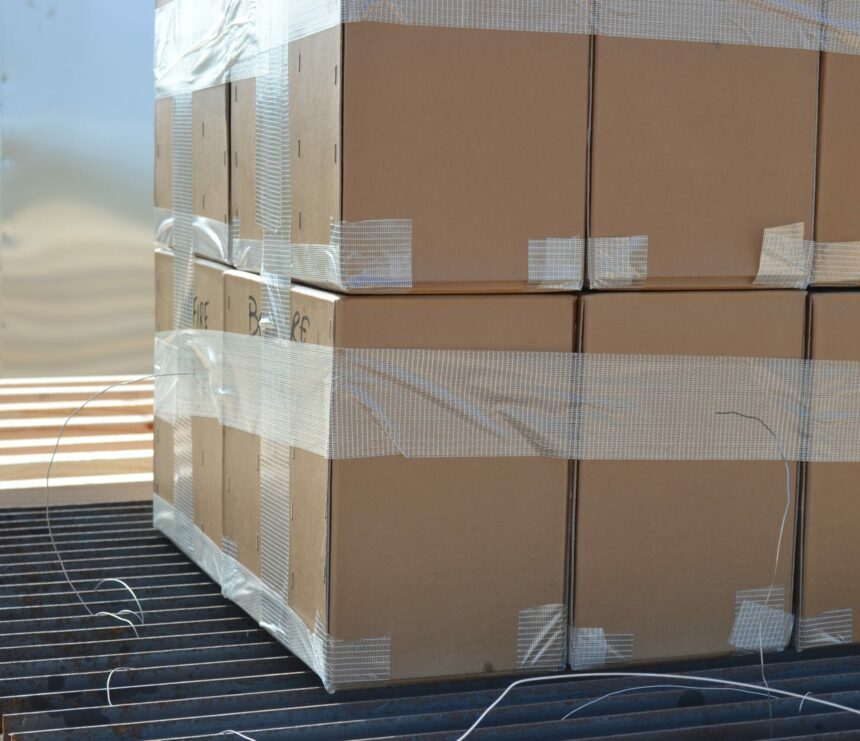 Temperature
A range of data loggers allow for the measurement and monitoring of up to 24 channels of temperature, with thermocouples to match the application.
High accuracy T-type thermocouples can be used for continuous measurement of temperatures up to 200°C. For more extreme tests, COTEC commissions K-type thermocouples produced specifically for the rigors of bonfire and liquid fuel fire testing – measuring up to 1100°C.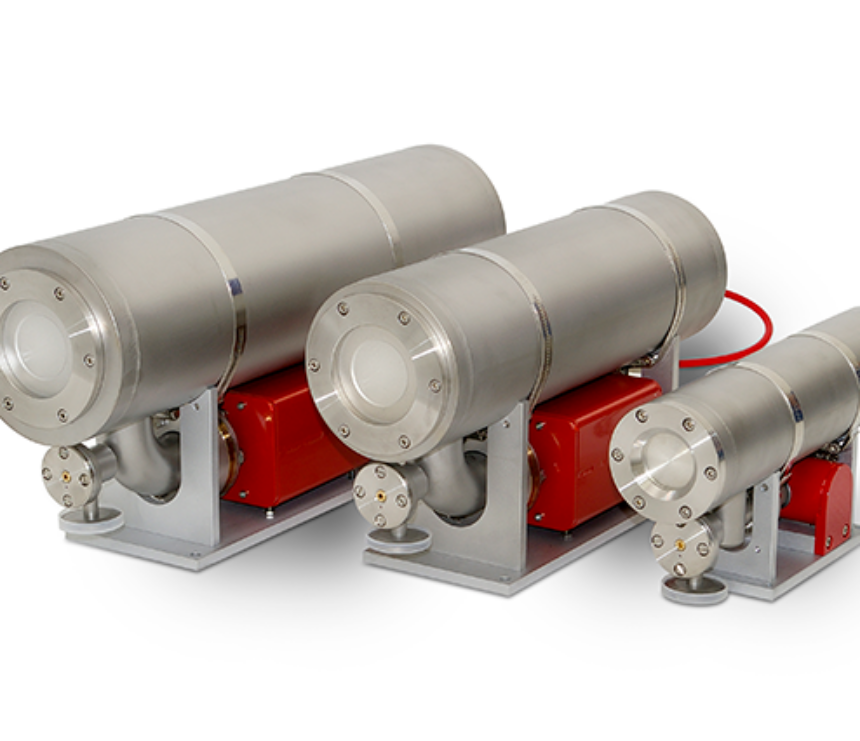 Flash X-Ray
Flash X-Ray (FXR) is a unique selling point for COTEC and is ideal for capturing imagery of shaped charges or explosively formed projectiles whilst in formation, or simply for events where detonation products may visually obscure any detail.
COTEC currently uses a dual source, 150 kV system, built by Scandiflash, discharging through L3 Harris heads, exposing images onto digital image plates. These can be processed and analysed minutes after the event – helping to shape the direction of the trial in real time.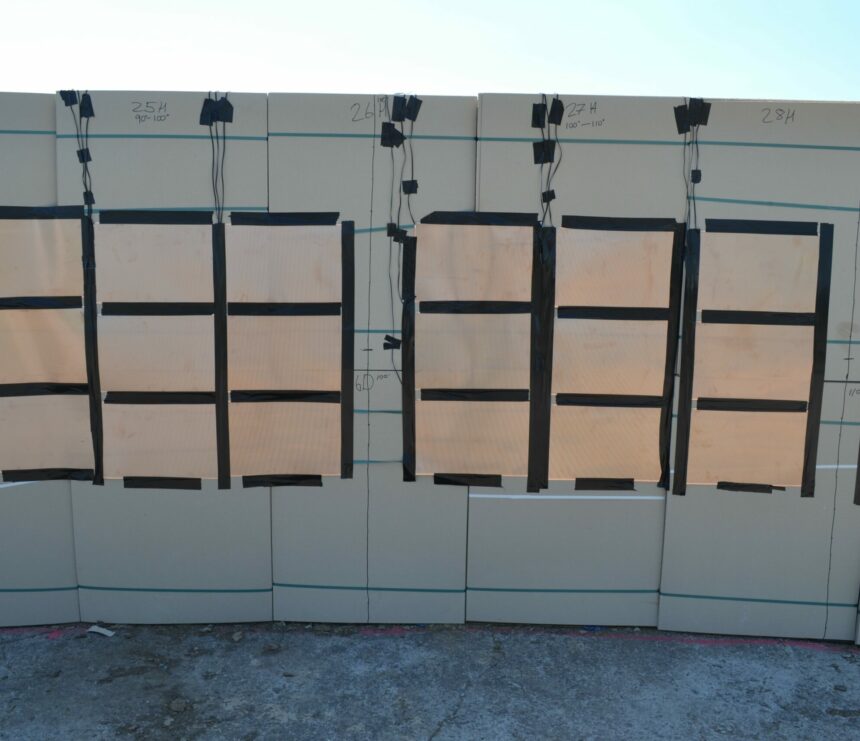 Other Requirements
In addition to this inventory, COTEC staff are experienced in a range of instrumentation techniques that fulfil the data capture requirements of relevant testing standards.
For example, the combination of a Logic Analyzer and purpose made 'velocity foils' (very thin circuit boards which operate as a switch when conducting fragments pass through them) can be used to document the time taken for fragments to travel from their origin to a distance decided by the user.
Most commonly used in a fragmentation arena test, a significant number of foils can be used to build up a picture of not only fragment velocity but also dispersion.
If your requirement is not satisfied by any of the equipment detailed above then please contact us to discuss options as we may be able to bring your solution in on loan.